Every holiday, our family makes a batch of fudge.  I love a good piece of fudge.  (Just thinking about it now is making my mouth water.)  So when I was recently given the opportunity to try out  a sampler from SilkFudge, I readily agreed.   From the first bite, I was reminded of my homemade fudge.  With a silky smooth texture and a flavor that had me savoring each bite, you can just tell SilkFudge is made with a lot of love and care.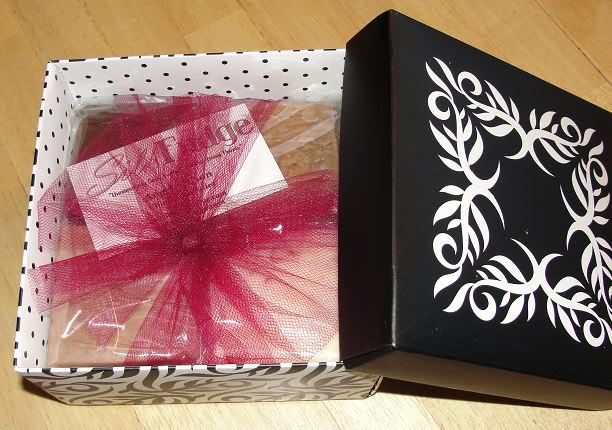 I was impressed from the moment I opened the box.  In my opinion, you can tell a lot about a company from how they package their products.   My fudge came in a pretty box and was wrapped in a bow. With such a beautiful presentation, it would be just perfect for holiday gifts.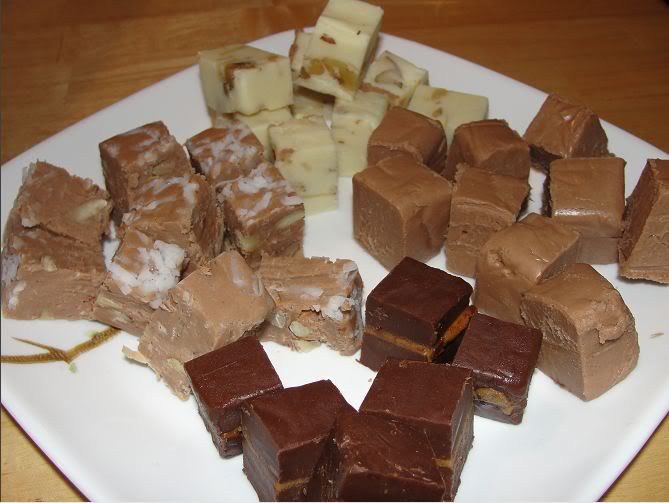 We were sent four flavors to try – Original, Dark Peanut Butter, Mixed Nuts, and Almond Joy.  We all had our favorites.  Mine was the Dark Peanut Butter.  I love how the fudge had a peanut butter ribbon in the middle of the slice.  It made the peanut butter really stand out.  My husband really enjoyed the Almond Joy.  He said it really did taste like the candy bar!
I loved the texture of this fudge.  It certainly does live up to its name, as it is silky and smooth.  Silk Fudge uses only cream, sugar, butter, and fine-quality chocolate, which is why it has such a silky texture instead of the grainy texture you find in a lot of store-bought fudge.  I found out that they make it in small batches and every batch is tasted by their chef to ensure that it is just perfect.  SilkFudge, if you ever need another taste tester, I am available 🙂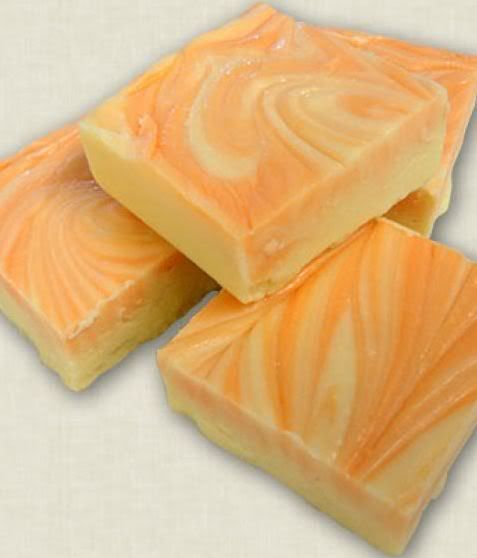 In addition to the chocolate varieties that you would expect, I found that Silk Fudge has some more unusual flavors as well.   With flavors like Orange Cream, Raspberry Cream, and Chubby Bunny, they have fudge for nearly everyone's tastes.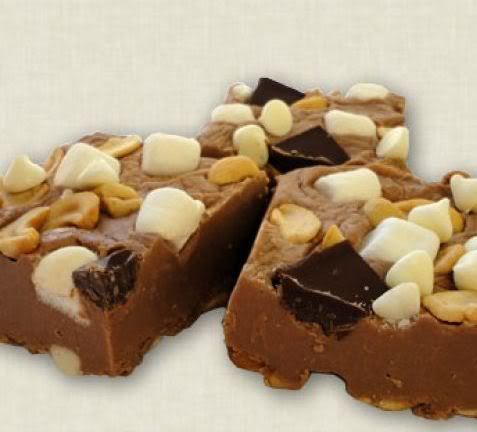 Just look at all the yummy toppings on that Chubby Bunny Fudge!  The generous toppings make it as much of a pleasure to look at as it is to eat.
Are you hungry now?  Is your sweet tooth begging for some fudge after seeing all these beautiful pictures of scrumptious SilkFudge?  Fortunately, SilkFudge can be purchased online and delivered right to your door.  If you enter the code k101 at checkout, you can receive 20% off your order!  This would be a great gift for friends and family this holiday season.  Not to mention teachers, the mailman, your hairdresser… well you get the drift 🙂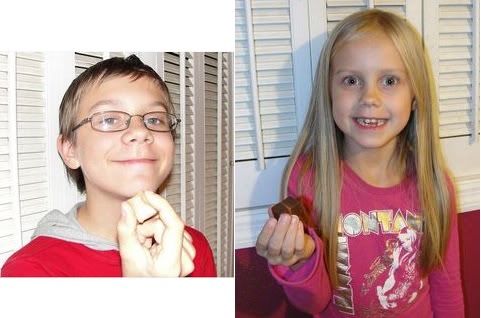 A huge thank you to SilkFudge for the opportunity to try your wonderful product.  My kids thank you too!
Want to try some of this wonderful fudge for yourself?  Thanks to the generous people at SilkFudge, one lucky A Heart Full of Love reader is going to receive 1 lb box of Silk Fudge with the winner's choice of 4 flavors.  Yum-O!  Entry is simple through the Rafflecopter form below.