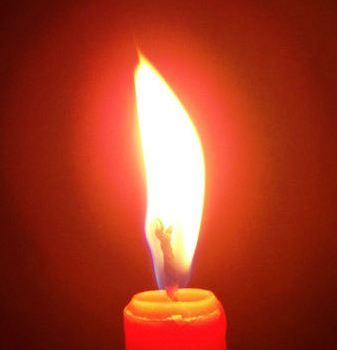 Ever since Friday when I learned of the massacre in Newtown, Connecticut, I can't stop the tears from flowing down my cheeks when I think about the senselessness of it all.  Of Christmas presents sitting under the tree, never to be unwrapped.  Of empty spots at the dinner table.  Of arms that long to hold, but forever to be denied.  Of the hole that will always be in their hearts no matter how much time has passed.  I can't stop hugging my kids.
The mundane is less annoying now.  My 8 year old who refuses to brush her own hair is just one more opportunity for me to hug her when I am done.  My children's petty bickering is just one more chance to hear their sweet voices.  Each little minor annoyance is just one more reminder that my family is safe and whole and together.  I can't stop hugging my kids.
I am a Christian.  I know those precious little children are in heaven now – a far better place for them to finish growing up than here on earth.  But I can't seem to take comfort in that when I know those parents weren't done loving their kids yet. Not by a long shot.  26 families irrevocably destroyed.  I can't stop hugging my kids.
I know it's hard to see even a glimmer of hope in the situation, but if there is one, maybe it's that we are all reminded not to take any moment with our families for granted.  Maybe the one glimmer of light in this dark, dark time is that I can't stop hugging my kids.