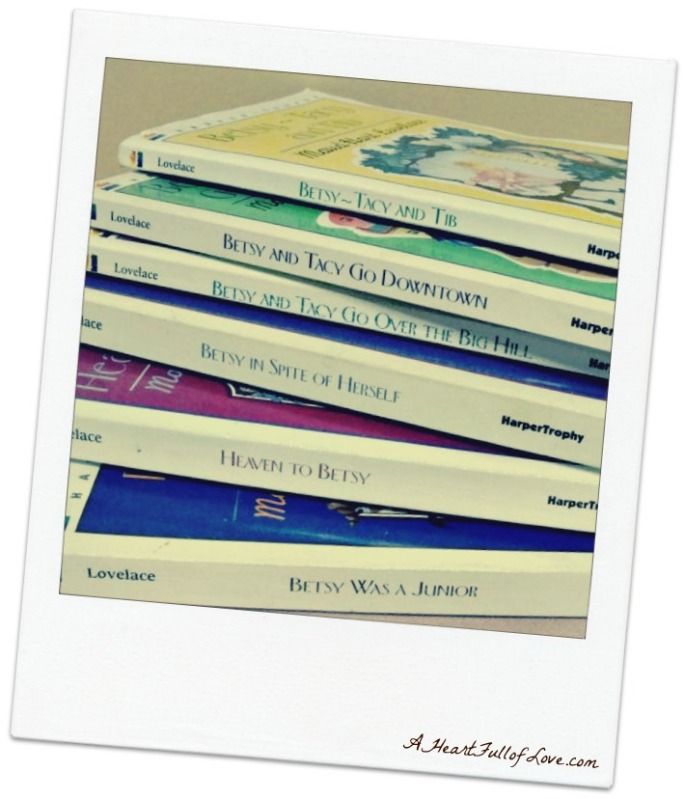 I am blessed that my middle daughter is a bookworm.  However, my youngest daughter takes a bit of prodding to get her to read.  With school finally out for the summer, I know the last thing on my soon-to-be third grader's mind is sitting down to enjoy a good book.  Yet as a parent I know that children who don't participate in educational activities over the summer can easily forget a month or two of learning.   So while I very much want my littlest to enjoy the freedom and fun of summertime, I also want her to take some time each day to read.  Here are a few fun ways to encourage summer reading in even the most reluctant child.
Create a special place for daily reading time.  We created a reading tent for our kids out of a card table covered in an old sheet or two.  My kids took in a couple of comfy pillows, a few stuffed animals, and of course a pile of their favorite books.  The kids thought it was so much fun to have a secret little hideaway all their own.  Most days they would continue to read long after daily reading time was up.
Let your child get their own library card and check out their own books.  There is something terribly exciting to a child about being able to check out books on their own.  My kids started begging to go to the library after we got them their own cards.
Sign your child up for summer reading clubs and remind them frequently of the reward that awaits them when they meet their goals.  Most libraries offer a summer reading program of some kind and offer small trinkets to each child that reads a certain number of books.  In addition, some book stores offer a summer reading program.  For example, Barnes and Noble rewards children with a free book when they read 8 books and fill out a short reading journal.  This year I see that one of the free book choices is the American Girl McKenna story.  My daughters are going to be thrilled about that!
Do fun activities with your kids that correspond to the books they are reading.  For example, if they read [amazon_link id="0061128562″ target="_blank" ]If You Give a Mouse a Cookie[/amazon_link], help your kids make a batch of homemade chocolate chip cookies afterwards.  If they are reading a book that has a corresponding movie, watch it together after they have finished the book.
Don't rule out magazines and comic books.  My girls receive American Girl magazine, and they read it cover to cover each month.  Yes, that counts 🙂  So do comic books.
Offer an incentive if they read a certain number of books in a set time period.  Have your child help you come up with a reward for when they reach their goal.  For example, if you child reads 25 books in a month, you will reward them with a trip to the movies.
With a few fun and creative ways to help your child enjoy summer reading, you may just discover that your child has an inner bookworm just waiting to released.  So tell me… how do you encourage summer reading?