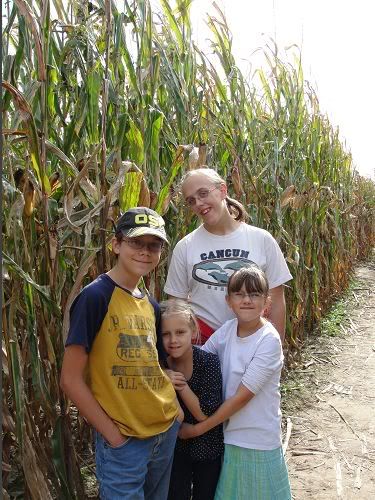 Yesterday, we took the kids to Youngs Dairy in Springfield to do the corn maze and pick out a pumpkin.  It was a beautiful fall day – not too hot, not too cold.  We had a great time! On the wagon ride back, the kids started discussing how we would carve the pumpkin –  which led me to search for free pumpkin carving patterns.  I thought I would share the list in this post in case it might be helpful to others.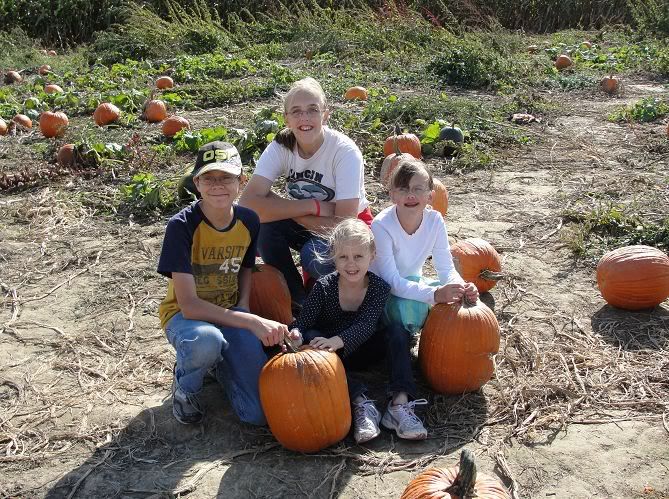 Free Pumpkin Carving Patterns
Some of the sites I have listed also have paid patterns, but I have linked to their freebies page.  Don't see any you like?  Pumpkin Masters has [amazon_link id="B000Q84RQ4″ target="_blank" ]Pattern Maker Software[/amazon_link] that includes mix and match facial parts, scenes, letters, and numbers, so you can create your won. It also comes with 20 Pumpkin Masters' patterns.
Although it is not an online offer, be sure to keep a watch for specially marked Disney Halloween movies.  We got one over the weekend that came with cute pumpkin carving patterns (Mickey Mouse, Minnie Mouse, Donald Duck, and Goofy).  They also came with Halloween stickers.
Know of any other sites that offer free pumpkin carving patterns? Free free to leave a link in the comment.