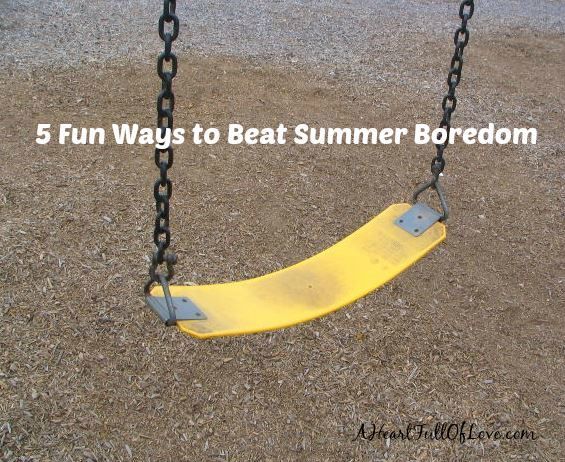 If your kids are anything like mine, now is the point of the summer where you start hearing the words "I'm bored. There's nothing to do." on a regular basis. Despite having a room full of toys and electronics, my two youngest daughters can't seem to find anything to entertain themselves. So what's a mom to do?
Over the years I have learned that at this point in the summer, it's time to shake things up a bit. It doesn't have to be a major trip or outing, just something different than they have been doing all summer long. Here are a few ideas to spark your imagination…
Ice Cube Painting
Just put dabs of paint in an ice tray and mix well with water. Cover with foil and stick each cube with a popsicle stick. Freeze over night and the next day you kids will be able to slide the cubes across paper to make fun paintings!
Crayon Suncatchers
We always buy new crayons each year, and the crayons from school years past can really add up.  Use a pencil sharpener to make crayon savings.  Scatter the crayons on a sheet of waxed paper, then put another sheet on top.  Have an adult iron the waxed paper until the crayon shavings melt.  Let your kids cut out into whatever shape they went then punch a hole in the top to hang in their window.
Backyard Nature Scavenger Hunt
Put together a list of 15 things your kids will be able to find in your own back yard.  You can make the items easier to find for younger kids and a little bit harder for older kids.  Give a small prize for collecting all the items on the list.
Build a Backyard Fort
Gather old sheets and clothespins and let your kids build a fort in the backyard, using a picnic table, swingset, or even lawn chairs to help provide structure.  You will be amazed at how long this keeps them occupied!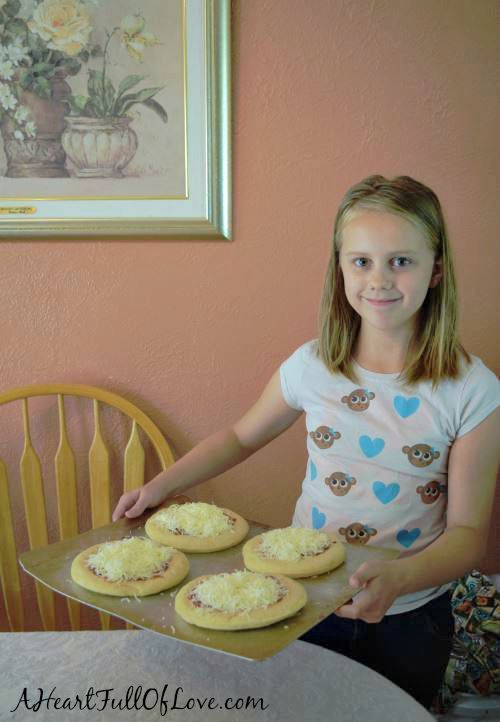 Make Personal Pizzas
Use Family Finest Make-N-Bake Pizza Paks, which you can find in your local Walmart next to the cookie dough. Your kids will be able to make their pizza just the way they like, and you will get a break from making dinner!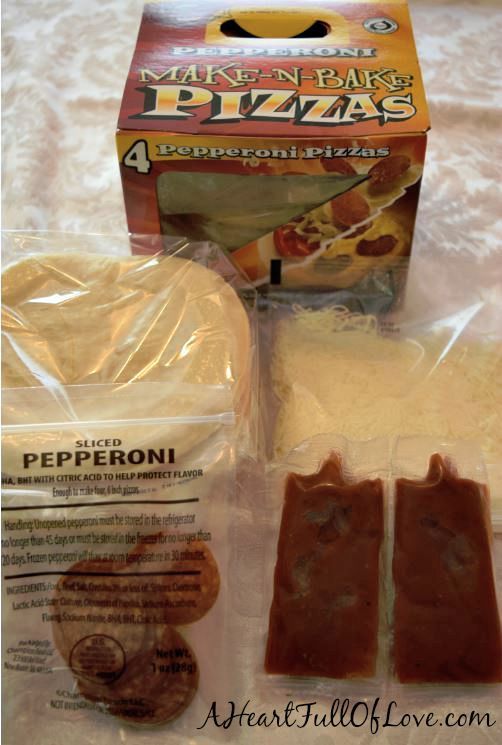 Visit FamilyFinest.com to see all of Family Finest's fun products or to find a Walmart with Finest Finest near you!
So tell me… How do you help beat summer boredom? Share your ideas in the comments below.
Disclosure:  I received free Family Finest product to facilitate this post.  All opinions stated are my own.