I am always looking for free things to do here in Ohio that the kids will enjoy. So I was excited to stumble upon the Dublin Ohio Riverboxes. Since we already love letterboxing, this was a great way to spend a weekend afternoon.
The Dublin Riverboxes combine letterboxing and Art in the Park into a fun scavenger hunt for families. The art is located in several parks scattered along the Scioto river.  Each piece of art has a compartment where you will find a stamp and a logbook. There are currently 10 riverboxes out there for you to discover. We ran out of time and only were able to visit 5 of them, but we will definitely be back to get the rest.
We started off in Dublin Springs Park.  There are two riverboxes there.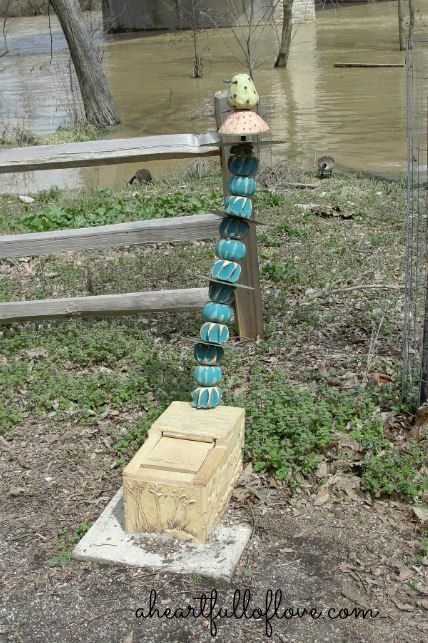 This one is called Ghost Tree Sprout.  The little compartment at the base holds the logbook and stamp.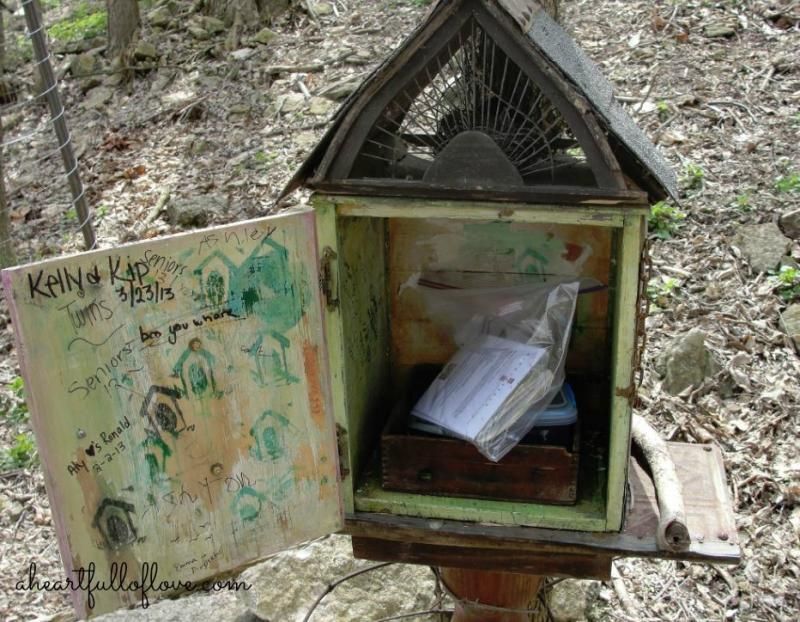 The other riverbox in this park is Fly Away Home. Sad to see all the graffiti on it, but it was still fun to find the stamp.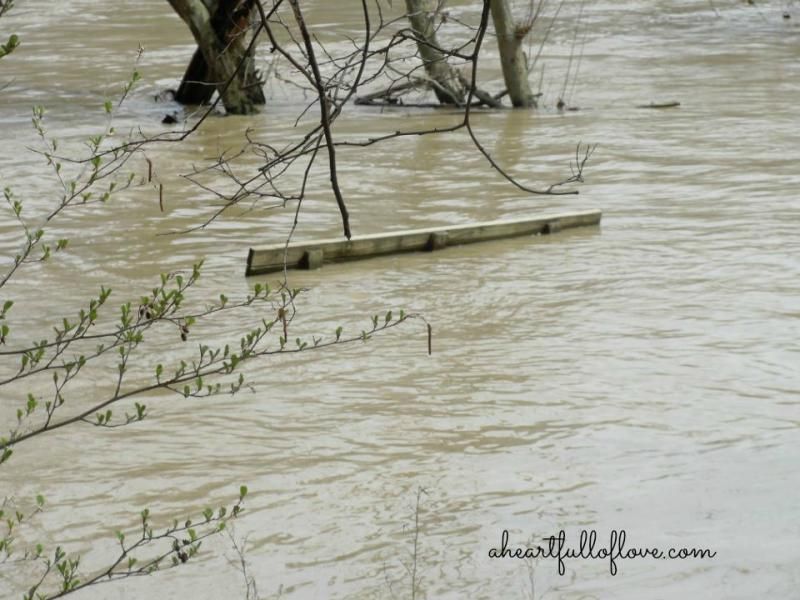 I would love to come back and explore more of Dublin Springs park when the river isn't flooded. There in the middle of the picture is the top of a park bench. So you can tell how flooded the river is.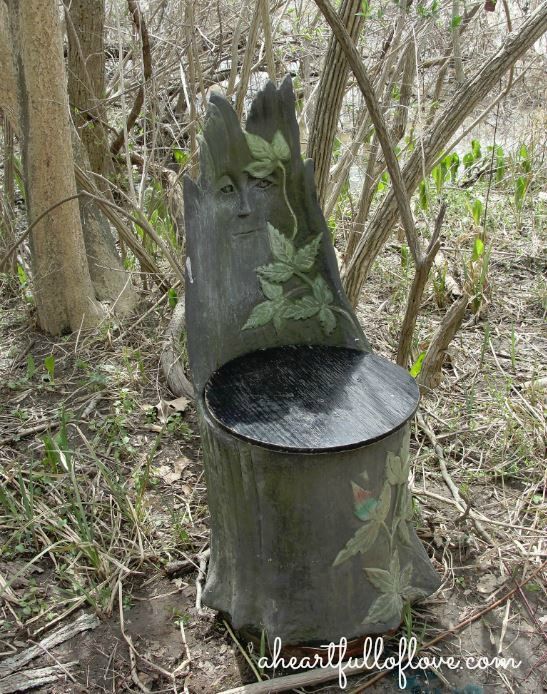 Here is the art for the Vigilant Vegetation Riverbox.  It is located in Kiwanis Riverway Park.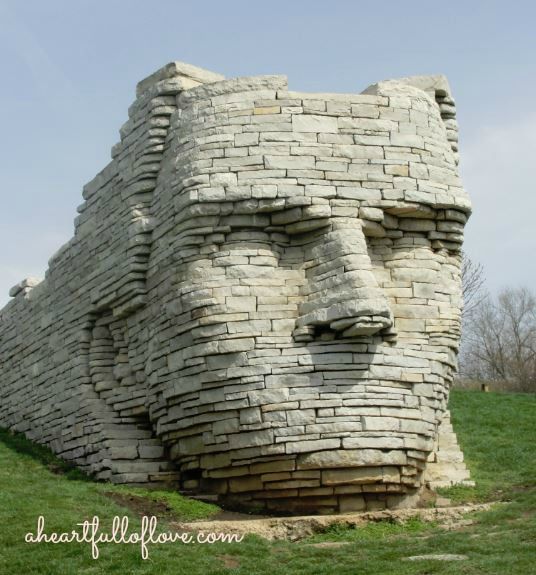 Next we headed to Scioto Park.  It is the home of two riverboxes and also a really cool stone sculpture of Leatherlips.
This Dublin Ohio Riverbox is called Big Turtle.  The turtle shell lifts to reveal the compartment for the logbook and stamp.
This is the House of Spirits Riverbox. A door on the front opens to reveal the stamp and logbook.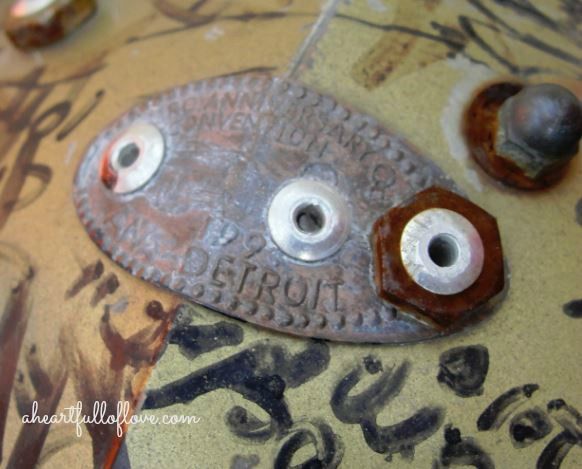 I was quite excited to see several smashed pennies used to decorate this piece of art!
These fun Riverboxes were placed by the Dublin Arts Council.  For more information on this fun family activity and how you can find the boxes, be sure to visit the Dublin Riverboxes homepage.  For more information on letterboxing in general, be sure to visit AtlasQuest.
So tell me….  Have you ever visited the Dublin Ohio Riverboxes?  Does you hometown have something similar?  If so I would love to hear about it.  Be sure to leave any comments below.