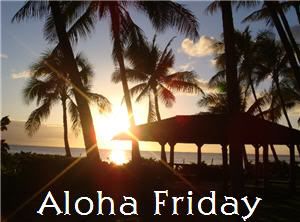 It's Aloha Friday at An Island Life!  Take a break from posting and answer a simple question.  Then be sure to check out all the other bloggers participating.  It's a great way to get to know each other.
My Question this week:
What tv show are you most excited to see start up again this fall?
My Answer:
The Amazing Race. I love that the whole family can sit down and watch it together.
This week I am participating in these great hops: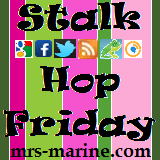 If you are a new follower from one of the blog hops, be sure to leave a comment below so I know to follow you back.
Are you hosting a blog giveaway? Then be sure to enter it in today's blog giveaway linky.
Have a good weekend!